Kingdoms & Dragons: Singapore to Bali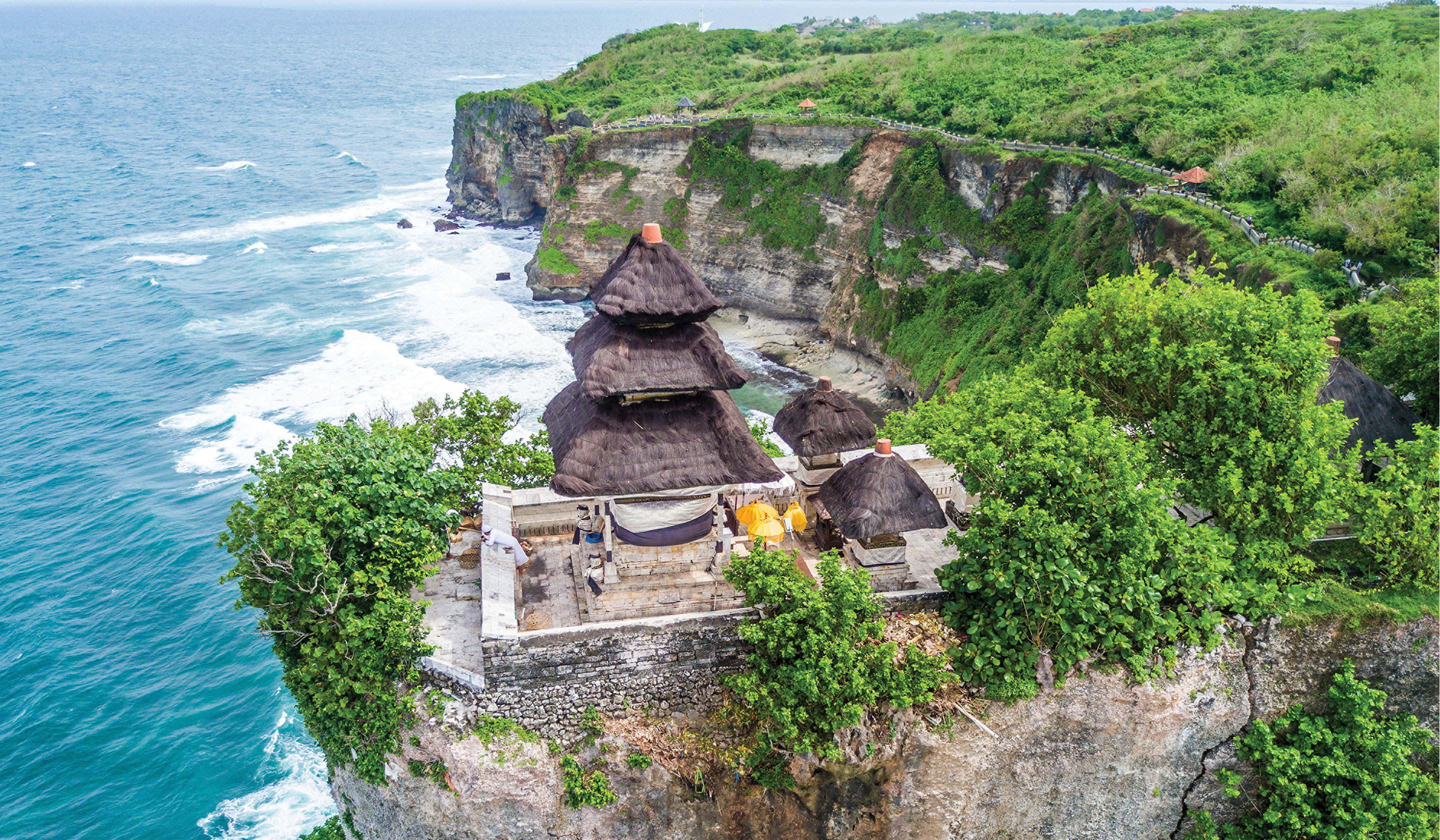 Kingdoms & Dragons: Singapore to Bali
Past, present and future blend into an unforgettable journey in a tropical paradise, steeped in culture and nature as you stroll through gardens of tomorrow in Singapore, explore ancient kingdoms in Java, visit flower-filled temples on Bali, and see dragons of yore on timeless Komodo Islands.
Singapore sights, gems of Java, Bali highs and Komodo giants combine with stays in luxurious exotic resorts to make this small group
...

As a family-owned travel company for 95 years, our values and our vision have remained true to our founding tenets: always do the right thing, deliver more than what's expected, embrace change by continually innovating. We're honored to have the trust and guest satisfaction to be named to
Travel + Leisure's
"World's Best" list for 23 consecutive years. Our exclusive access, provided by our longstanding relationships with our supplier partners around the globe, helps us to create journeys
...