11 Day Signature Spain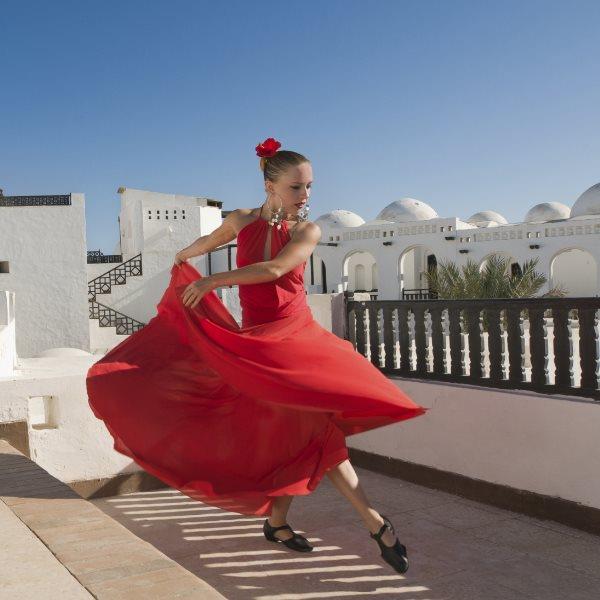 11 Day Signature Spain
From the epicenter of all things gastronomic in Barcelona to culturally rich Madrid and the historic legacies of Andalusia's Granada, Córdoba, and Seville, this carefully curated sojourn immerses you in Spain at her finest.
Discover Barcelona, Madrid, Granada, Córdoba, and Seville with expert local guides. Explore Barcelona's surreal art and architecture, as well as spectacular cuisine, style and culture that bring the city to life. Take a private guided
...

We create personalized trips based on your preferences, this means no two trips are the same. Our expertise in over 90 countries worldwide means we take on all the complexities and logistics of planning your trip, so you can simply enjoy.
Whether you're looking for culturally immersive experiences, relaxation, culinary delights, exclusive access or unique places to stay, we make it happen. While your local private guide takes it one step further by helping you authentically experien
...